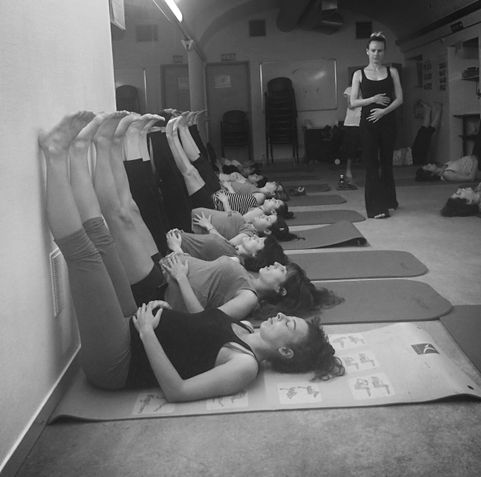 Last week I´ve got the opportunity to give two Yoga Prenatal Sessions to the public Spanish Health Care System (Centro de Salud)
I was a little bit nervous since I gave the class in Spanish which was my first time teaching in Spanish. 
But already when presenting myself all the future mamis where so beautiful and nice do I felt more than welcome. 
I taught two classes with 15 mamis in each class and it was magic. 
From this Saturday I will start teaching a prenatal class in Spanish every Saturday in the Retiro Park.